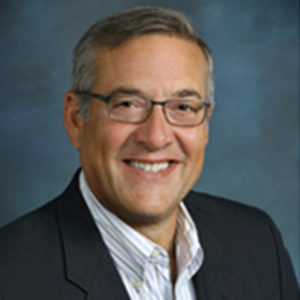 As Principal and Founder of Clearpoint, Eric has helped clients creatively resolve difficult issues in retention and compensation of executive talent as well as increase net after-tax returns on investments. With over 20 years of experience in financial consulting, Eric helps clients to evaluate and identify the best strategies for achieving these objectives through insurance, investment and benefit solutions. He also works with a network of strategic partners who integrate compensation and benefits resources in one streamlined process as needed.
Andy Ramey, served as Vice President of strategy and sales for Optionwealth (a technology-based start-up designed to digitally assist executives in understanding and using stock options for the management of their wealth). Prior to 2001, Mr. Ramey worked in management and sales for both established businesses and entrepreneurial firms. His experience included serving as an agent for Northwestern Mutual Life, an associate of The Todd Organization, and a partner at Henry A. Latimer & Son, a general insurance agency.
Nick is focused on democratizing, reshaping, and crafting a modern approach to financial services by balancing the role of self-service technology coupled with hands on advice; especially with regard to corporate and executive benefit offerings. Following in his father's footsteps he has become one of the youngest executive benefits and financial services consultants in the country.
Kim Gannis, AIF, possesses over 25 years of experience in the benefit industry. She has overseen billions in assets, including working with some of the leading global professional service companies. Beginning in Defined Benefit analyst positions, Ms. Gannis spent eight years before moving into a consulting position on all aspects of Employee Benefits. Working for one of the leading financial services organizations in the country, she was very instrumental with growing their Defined Contribution business, where she was responsible for 650 clients, 90 employees, $28 million in revenue and a $12 million annual budget. Over the past seven years,