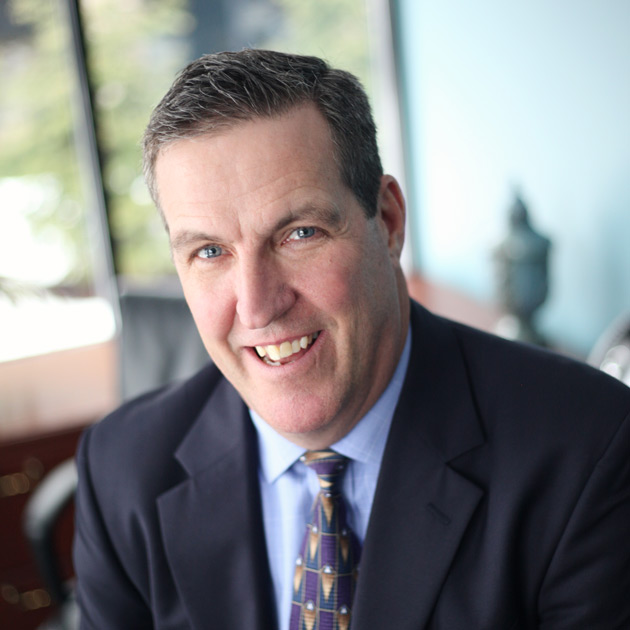 Jeff Omslaer
Carnegie Investment Counsel (a Clearpoint business partner)
Jeff possesses 30 years in the financial services/retirement benefits operations area. His past experience includes Product manager at PNC Bank for Common/Collective Funds, Back Office manager at PNC Bank for the areas of Investment Accounting, Distributions and Quality Control/Reporting at PNC; Reporting, Reconciliation and Quality Control at Federated Investors and Client Service Administrator at Riversedge Advanced Retirement Solutions.
He earned his BS in Accounting form Robert Morris University in Pittsburgh.
Securities offered through Lion Street Financial, LLC. (LSF), member FINRA & SIPC. Investment Advisory Services offered through Lion Street Advisors, LLC. LSF is not affiliated with Clearpoint Advisors, LLC.
FINRA website: http://www.finra.org/
BrokerCheck: http://brokercheck.finra.org/